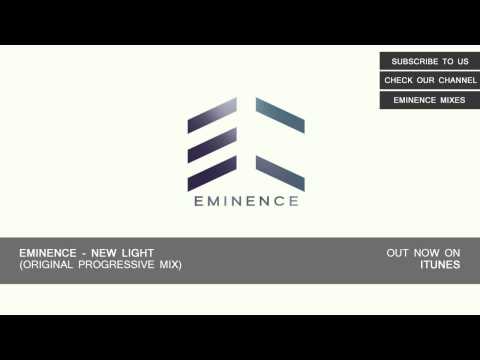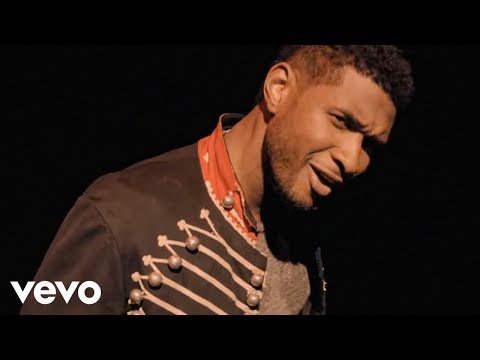 1 tag
Can I Come to Your Church? - Good Read for LGBT... →
Oh, Yahoo News!
The comments you see on this prime news websource: and you didn't build that in all 57 states of Rev. KKK Wright AmeriKa who I would never disown because baptized my chillens and that Frank guy in my made up books is really my Commie Daddie Frank Marshall Davis before I wasted my last 2 years in high school before I got AA'ed into a fancy East Coast Ivy then did the illegal land swap...
DA SHITZ - (SCHEIBE?)
IWUSHICULDDANSEONSINGLULPRAYAH? scroll to the bottom for the most important message. everything else is for me and you are not allowed to read it. pls. just gotta jot down motivational schedule: econ studying - DONE SUCKAHS monterey manana dinner with da broski accounting study finish (overdue) club work  dance to scheibe alone - DONE 4pm libation + chill bcc recess - DONE lern to not...
Time of Our Lives
I am so grateful, blessed, and privileged to have the wonderful set of family and friends that I do have. Before I forget this brief episode, I wanted to immortalize the moments we had. - $10-to-$5 coupons from Yelp, Shirls fails to use the discount, badgers the cashier for food, suspiciously eyes Channers/my yums, and responds to shaky motions -Shirls evident displeasure with all displays at...
The Company of Strangers
"The ability to see the limitations of particular individual perspectives, and their proper place in some overall scheme of things, is a remarkable human capacity for whose evolution we still have only a partial explanation." Great quote by Seabright!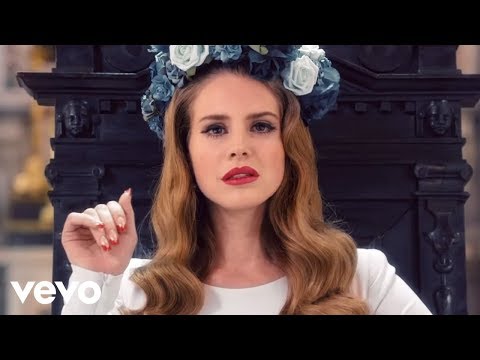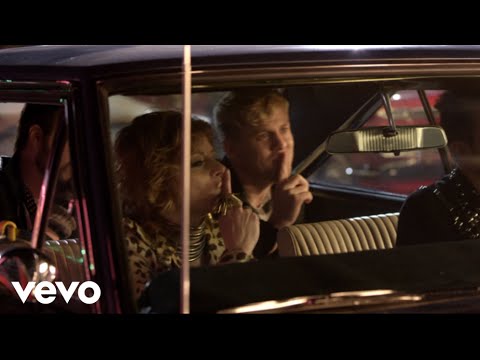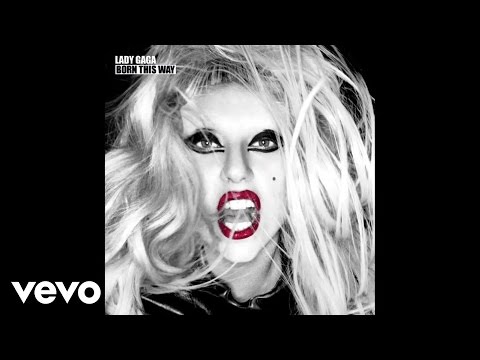 Studying finance, had a great volunteering day w/ IABC & Berkeley Project. Gonna change the world, one start-up at a time.
gotta keep trying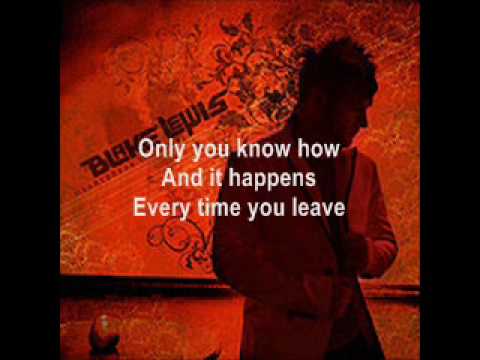 GOTTA WATCH LIST
The Dark Knight Rises Prometheus Battleship (even with Rihanna) Black Sunrise Resident Evil Retribution (BECAUSE IT'S THAT BAD) The Help Cargo? Moon Love PRXOIMA to add more
Opportunity Cost
reading finance. change the world in the future.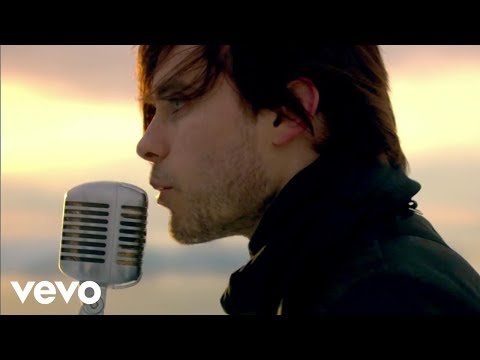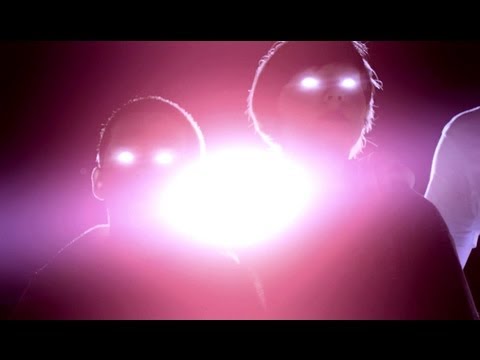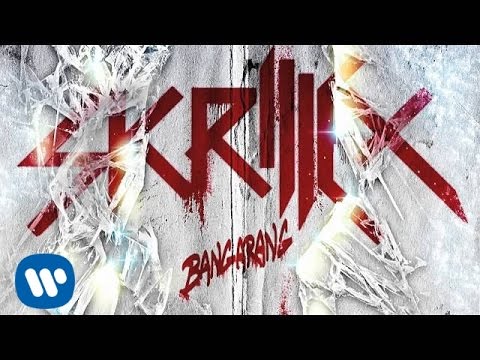 "Faggot"
words only have power if you give it to them
New Year's Soundtrack
New Year's Day Playlist:  Lady Gaga - Heavy Metal Lover - gas-station disco crash courses into a Transformers S&M store Florence and the Machine - No Light, No Light - White soul inhabiting cathedral jungles of Eastern New York Foster the People - Helena Beat - glitzy diner sound reminisces on greased hair, bell bottom shoes and glitter David Guetta ft. Usher - Without You - One...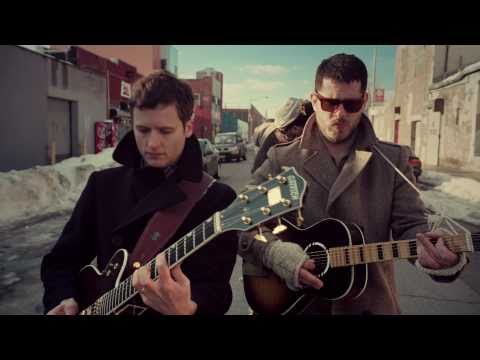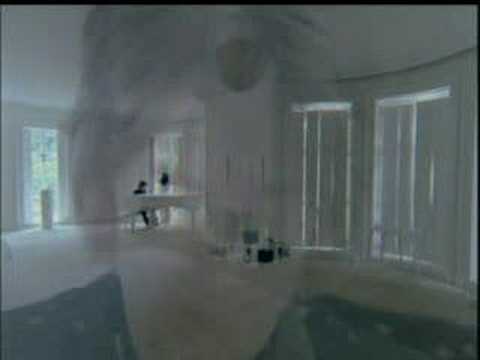 the world's smallest scapegoat- a fish smaller...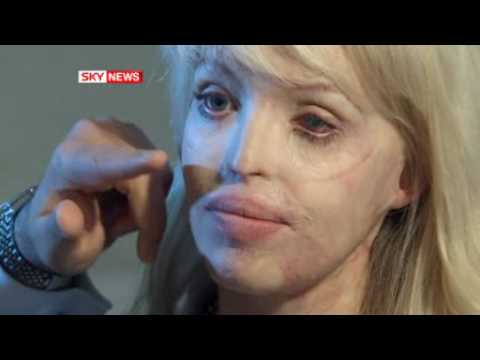 you ever love somebody so much you barely breathe...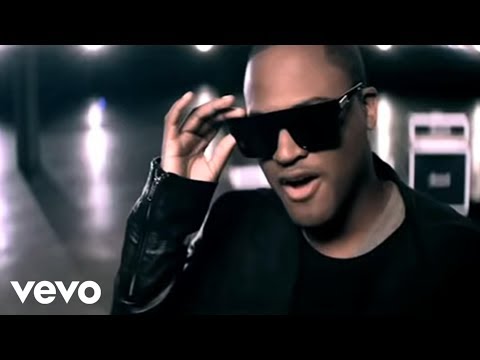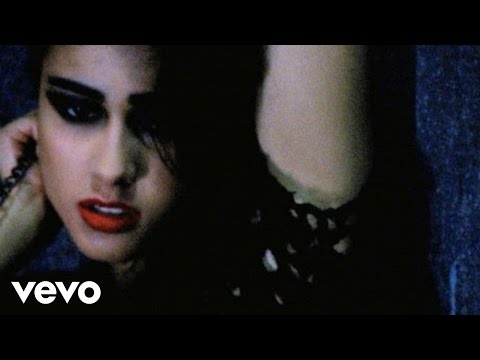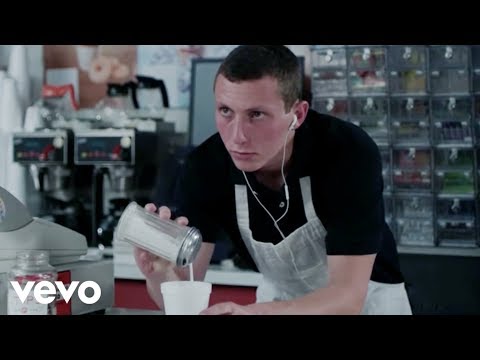 http://thoughtcatalog.com/2011/the-last-time-you-fa... →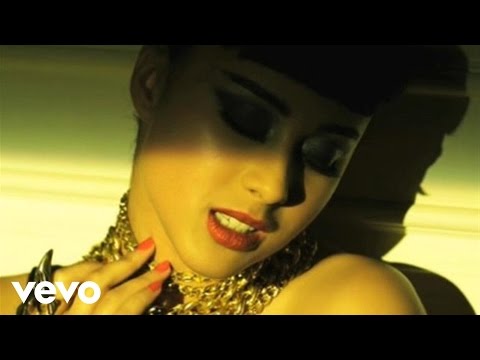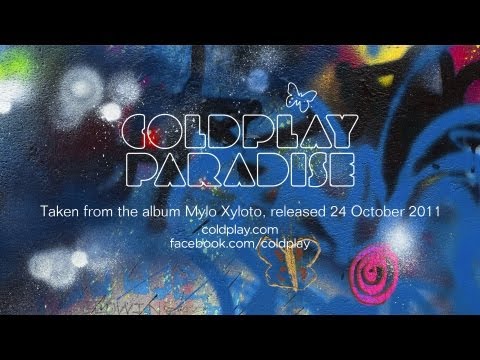 From my good mate Alex Tran - " i see, i guess i want them to know that im not a very emotional person, but if u dig down hard enough…nope still nothing" SO FUNNY
Y PEOPLE HAVE 1000 TUMBLR POSTS A DAY AHHH